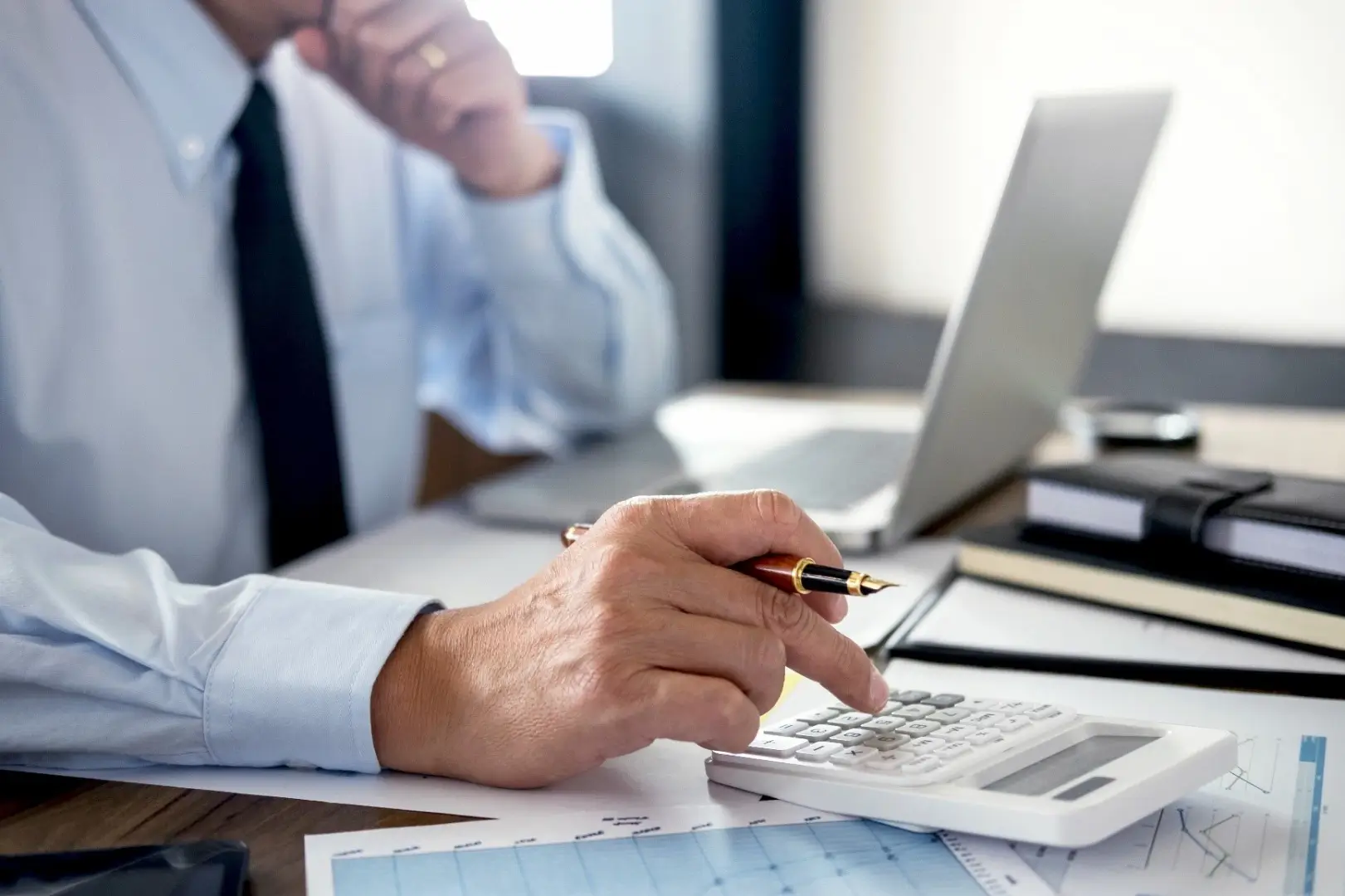 ATAX Marble Hill: Proper Preparation Prevents Poor Performance
At ATAX MARBLE Hill, we know that taxes can be frustrating, confusing, and certain. The taxman always cometh, and while the IRS may have pushed back the tax season to May 17th from April 17th, the date is still looming just around the corner. The good news is, the delay means people have much more time to prepare and to get their house in order. The bad news is, with delays come complications. The Coronavirus has only added additional stress and chaos to the process. With the economy, the way it is, getting a hefty tax return can be all the difference in the world for working-class families. That is why we have assembled a list of some of the best deductions and credits available for the 2021 tax return season.
The Child Tax Credit – If you have a child or any dependent in a household, you can get up to $3,000 for one dependent, and $6,000 for two or more. Just be sure that you have records of your expenses for taking care of your dependents. Audits are never pretty and in the event that it does occur, you want to have all of the information you need on hand.
Saver's Credit – A lesser-known deduction, the saver's credit can get you anywhere from 50% to a 10% credit for money that you put into your retirement plan. There are a few stipulations, however. You cannot be a student, you must be at least 18, and you cannot be claimed as a dependent on anyone else's tax returns. There are many other nuances to the saver's credit, which is why it helps to have professionals like ATAX Marble Hill go over them with you.
American Opportunity Tax Credit – Also known as the AOTC, this credit is specifically for people pursuing a higher education degree. If you are currently trying to get a degree in any subject and you don't have a felony drug charge, you could qualify. Just keep in mind that anyone who makes over $80,000 a year cannot qualify for this credit.
Lifetime Learning Credit – While the AOTC is for those currently going to college, the lifetime learning credit is afforded to those who are paying for higher education costs. If you or your legal spouse are making less than $58,000 a year and paying for someone's college, you may qualify. There are extenuating circumstances, that is why it helps to have a team like ATAX Marble Hill to help you sort it out.
Passing the Savings on to You
There is a lot of truth to the old adage, a penny saved is a penny earned. ATAX Marble Hill can help you navigate the treacherous and intricate waters of tax season, helping you to keep more of your precious plunder at a time when every dollar counts.